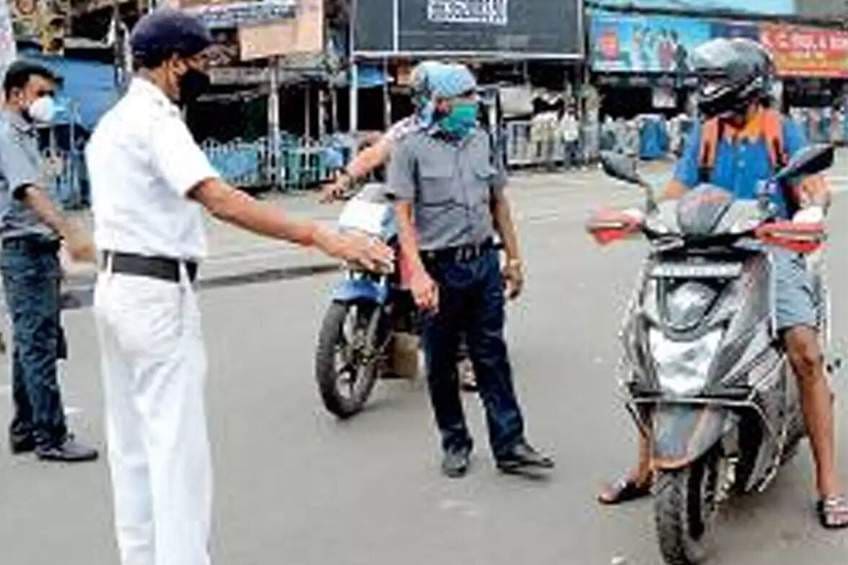 MASK & SAFETY GLASS DISTRIBUTION TO FRONTLINE WORKERS
COVID 19 is soaring. Even in the safe confines of our homes, we are scared. However, the frontline COVID warriors, health workers, police are fighting it out with full vigour for us, to keep us safe. Many are braving it out with minimum safety equipment, such as good quality mask and safety glasses. Especially the police force. Numerous deaths among police personnel have already been recorded.

AIM Foundation has arranged for mass distribution of N95 masks and protective eyeshades within police personnel. Our aim is to facilitate police force of every police station in Kolkata. We pledge to you to come forward and unite with us to make this a successful endeavour.