Notice
Inauguration of Dhriti Abilizing Centre
A computer and Spoken English traininig center at
Date: Sun Aug 13, 2023, 3:00 pm
View Details
Free Medical Camp at Sarala Punnyasram
Free Medical Camp with Free Medicine at Sarala Pun
Date: Sat Aug 19, 2023, 11:00 am
View Details
Digital Safety and Fact-Checking Workshop
Workshop on Digital Safety and Fact-Checking at Sa
Date: Sun Aug 20, 2023, 4:00 pm
View Details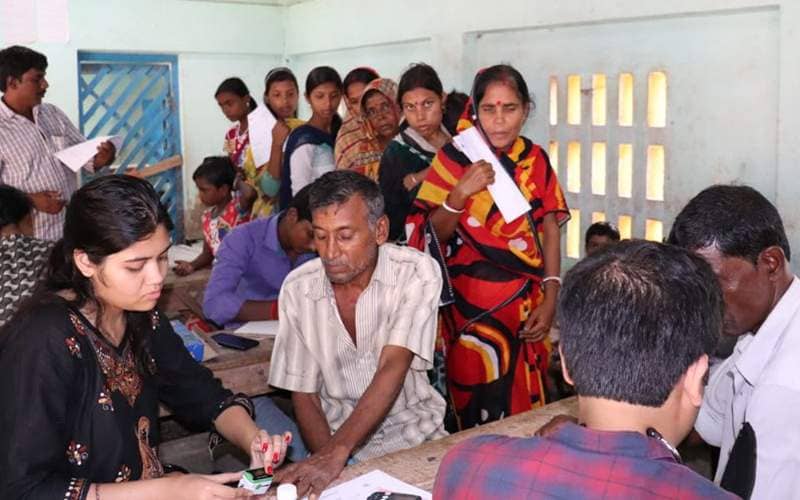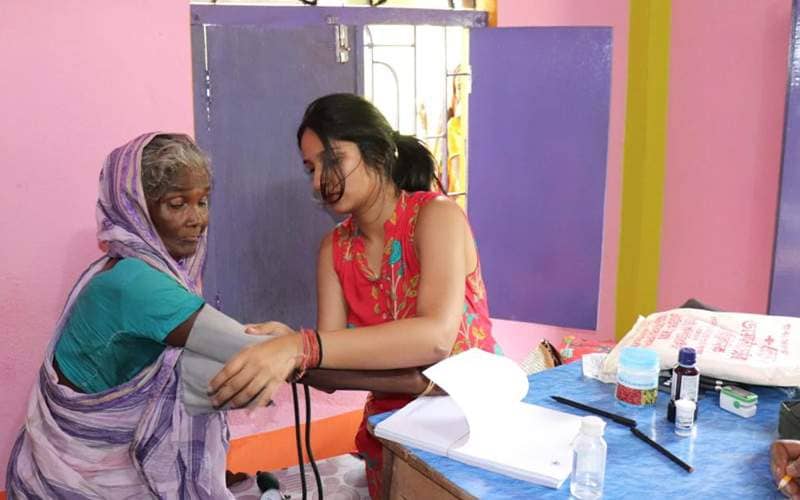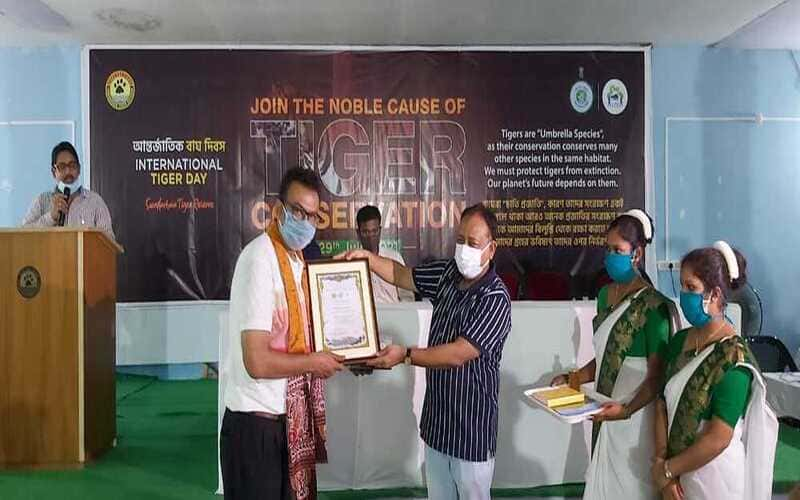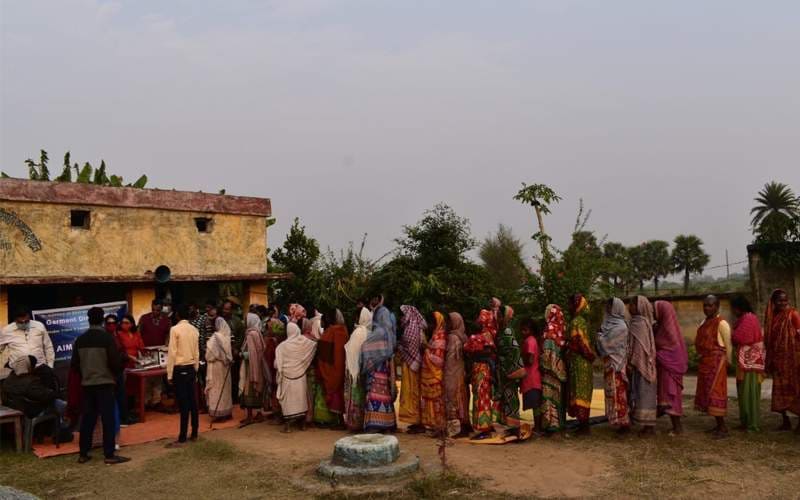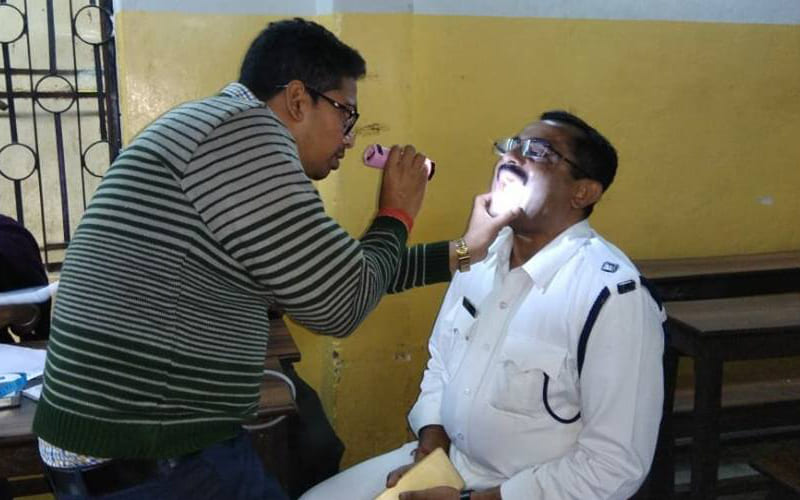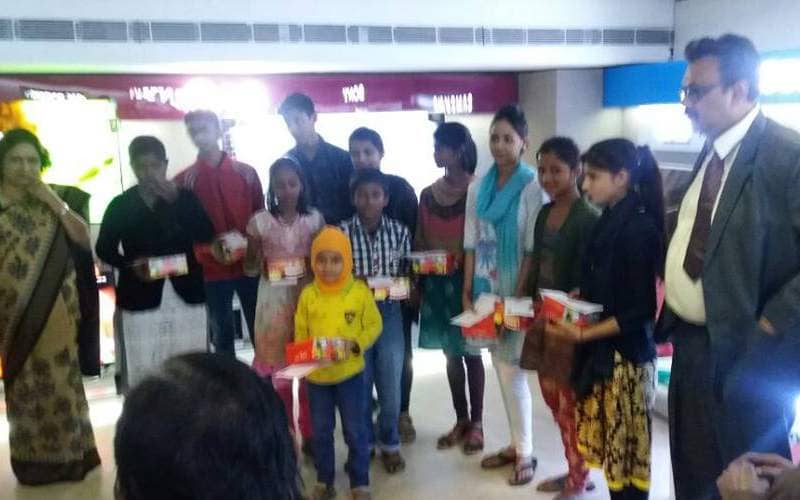 DONATION TO AIM FOUNDATION
Make Donation
Associated Initiative for Mankind Foundation (AIM FOUNDATION)We provide a platform to all those who wish to support a noble cause. Here an individual can support a cause of his/her choice while making sure that the organizations to which the funds are being transferred has been evaluated for transparency and credibility.Change doesn't happen alone! Give a helping hand to those who need it!
Our Activities
BE A PART OF OUR ACTIVITIES
Mahatma Gandhi once said, "The best way to lose yourself is to find yourself in the service of others." We live in a fast-paced world where many of us are engaged in a blur of activities. We might end up restricting ourselves to our own good and fail in contributing something positive to society. Well, getting involved in community activities, especially over the weekends, is one way in which we could spend time in a productive way.
EVENTS OF HELPING HANDS
Recent Feedback at
Helping Hands
Great experience and superb staff






Getting this opportunity to help people in need has really help me open my eyes and see the world from a new perspective. I realis
I am very happy that I got internship at this foundation. All of the members of foundation are very kind hearted and only for the
Nilisha Chatterjee
Hooghly
I had the opportunity to get associated with this NGO, and after working with them, I can say that this is one of the best NGOs in
It gave me immense joy to work with the team of AIF. The organisation has the passion towards the cause and ability to convert his
Such a nice ngo to work with...the ngo works in both urban and rural areas of West Bengal


I had a good time working with Aim Foundation. The working environment is pretty good, and the people there are also very understa
For Good
BECOME VOLUNTEER
AIM FOUNDATION provides safe, affordable and meaningful volunteer programs in Kolkata, the City of Joy. We offer a vast variety of programs, cultural exchange programs, internships, gap year programs in India.
OUR SUPPORTERS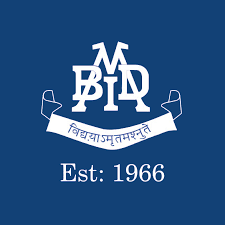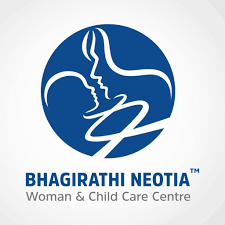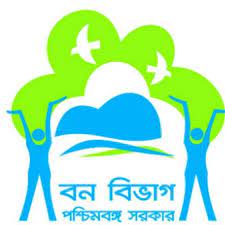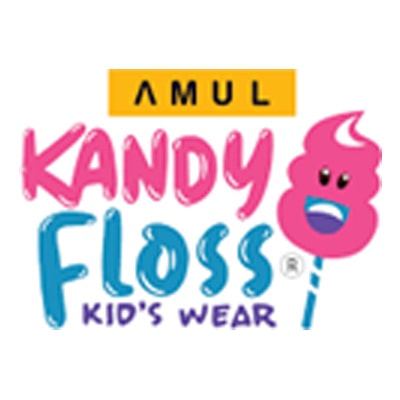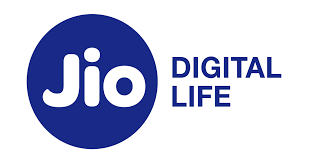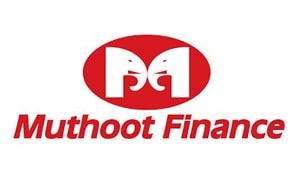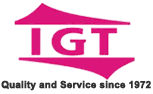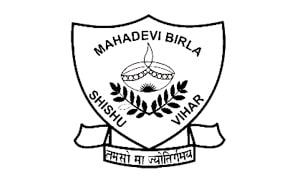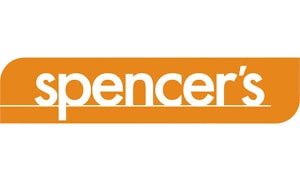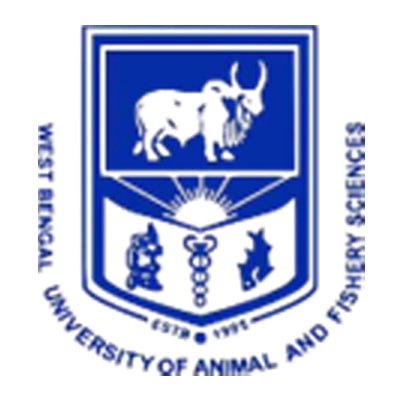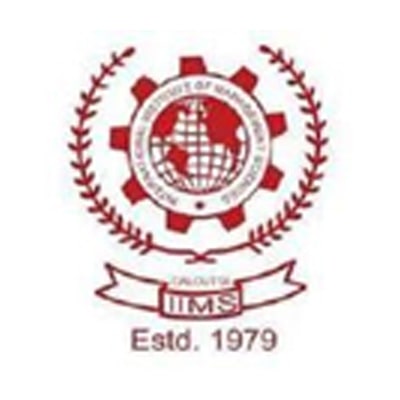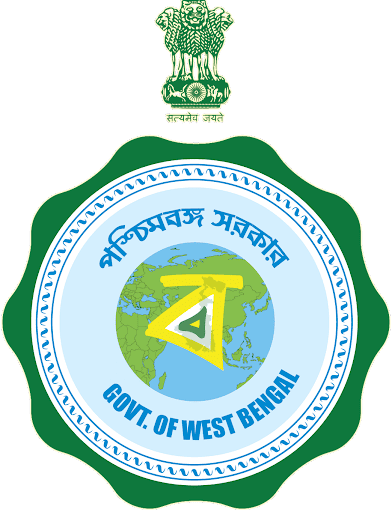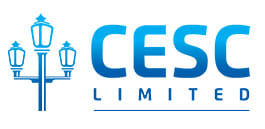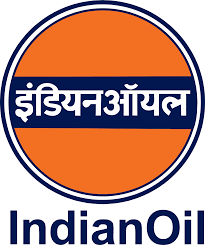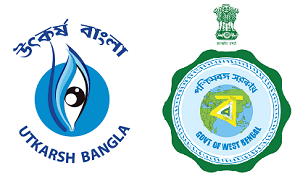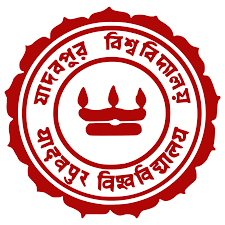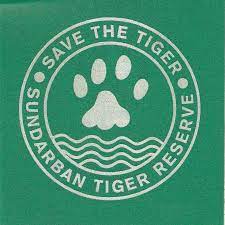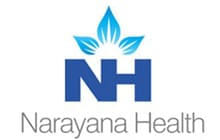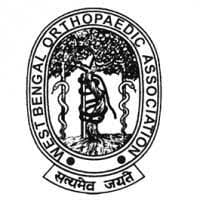 NEWS OF HELPING HANDS
LATEST BLOG