OUR HISTORY
AIM Foundation is a non-governmental organisation, aiming to tackle the structural causes of poverty, inequality and social exclusion, established on 3rd March, 2016 . Recognised for the commitment to accountability, innovation and collaboration; our work takes us into the heart of the communities, where we help the under privileged and marginalised families in making them self-sustainable and live a dignified life

Our development programmes include provision of Specialised Medical camps with medication, Educational support, Skill Development Training, Women Empowerment, Green India initiative and Awareness Programmes.

We provide a platform to all those who wish to support a noble cause. Here an individual can support a cause of his/her choice while making sure that the organizations to which the funds are being transferred has been evaluated for transparency and credibility.
WE IMAGINE WITH ALL OUR MIND
WE BELIEVE WITH ALL OUR HEART
WE ACHIEVE WITH ALL OUR MIND
LEGAL RECOGNITIONS
- Public Charitable Trust
- Registered under
- The Indian Trusts Act, 1882
- Registered with the Income Tax Department, Govt. of India
- Permanent Account Number (PAN): AAFTA1983P
-Registered with the Income Tax Department u/s 80G
>Unique Registration Number (URN): AAFTA1983PF20221
- Registered with the NITI Aayog: WB/2016/0102540
- Registered with Ministry of Corporate Affairs:
> CSR Registration Number: CSR00008879
- Registered in Foreign Contribution Regulation Act 
> FCRA Registration Number 147121133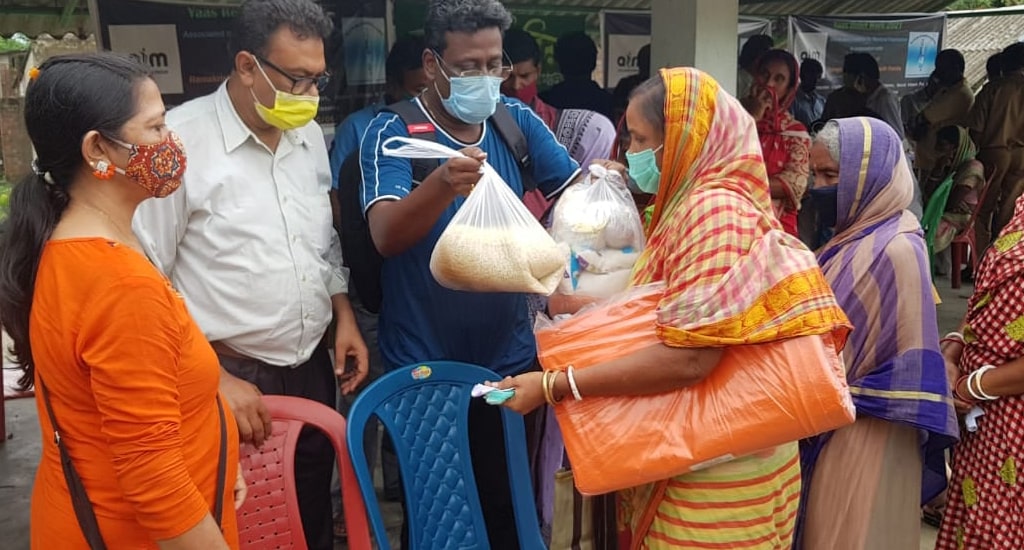 YAASH RELIEF